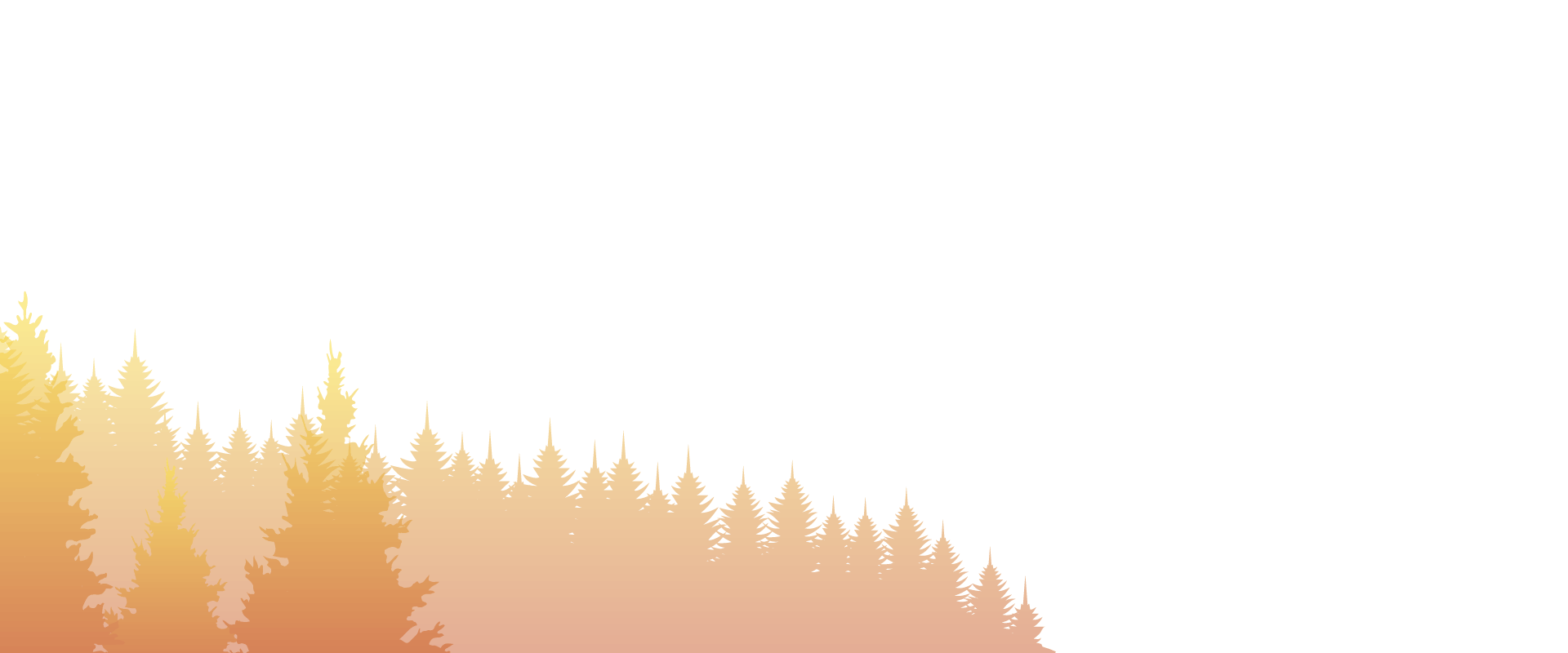 IT ALL STARTS AT
BASE CAMP

Before a climber begins a difficult summit, the first thing they need to do is go to the outfitter. This is where they get the best maps, updates on the climbing conditions, and find the perfect gear for their ascent.
Before you start climbing for your goals, the first thing you need to do is make sure you're on the best route, be aware of the marketing conditions, and have the best gear to help you reach your goals. In your Base Camp Consultation we will discuss the best route and the right tools to help you reach your destination. It is our goal to provide you with valuable insight into the journey ahead of you while you are at base camp.
If you have questions, please reach out to us at 865-240-0297.