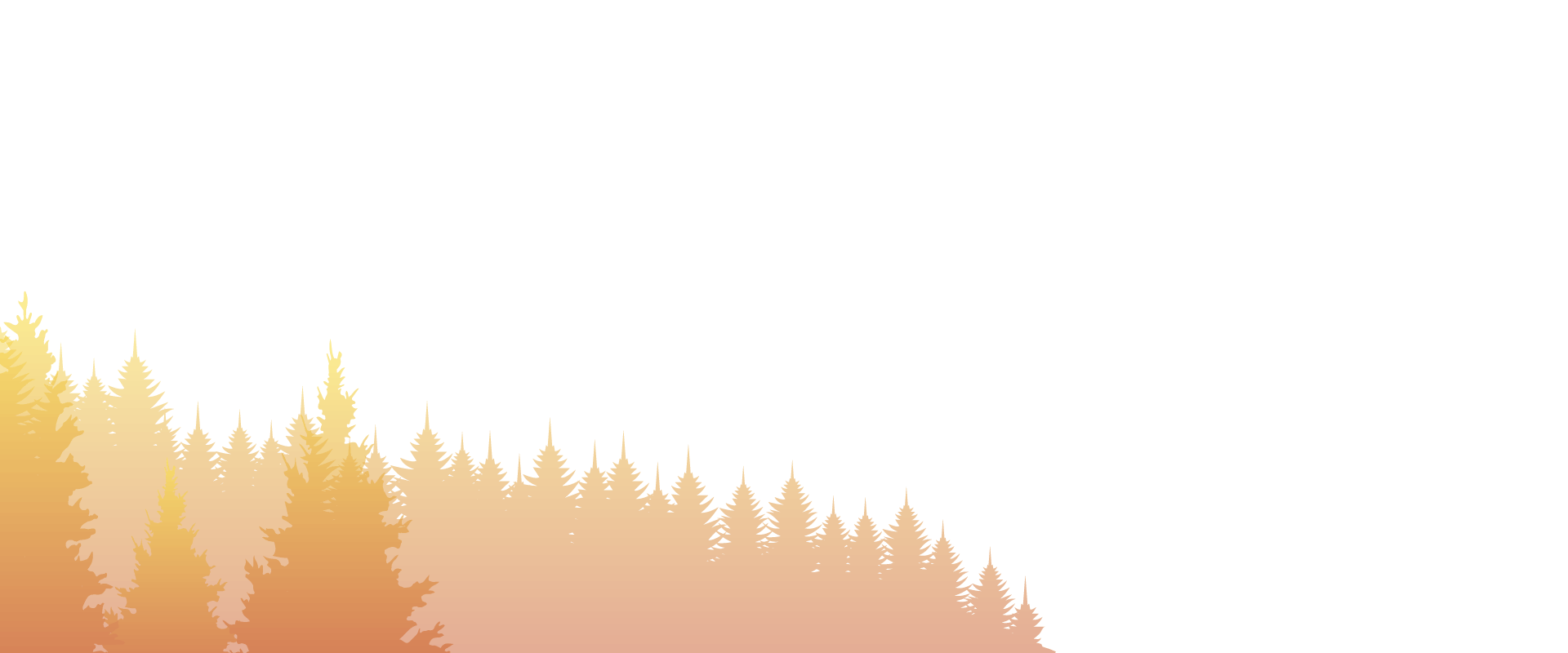 MAKING AN IMPACT
IN YOUR COMMUNITY

At Epic Nine we help folks who are running for political office to enact change within their communities, navigate the wilderness of marketing, fundraising and amplifying their platform!
We understand the needs, struggles, and budgets of both grassroots and large scale campaigns. Our team members have worked alongside candidates for over 25 years, and some of us have even ran for office ourselves! We value the fact that you are running to empower your constituents to help create communities where everyone thrives. That's why we want to help you conquer your marketing mountains so you can do more good alongside more people.
HOW WE CAN HELP YOU WIN
Marketing
In order to win, you must be known. We can help create a quick marketing plan that includes every touch point you have with your supporters and folks in your community. Ensuring your branding and messaging is consistent and compelling should be your main focus to ensure that folks know what you stand for. From website design (with a pretty quick turn around) and development to branding packages and social media consultations, our team helps you build the presence that will produce long-term results long after the election is over.
Fundraising
For folks in your community to know who you are and to grow support, fundraising is crucial to any campaign being a success. (Unfortunately) But no worries, there are so many ways that we can help you create a solid fundraising plan that utilizes resources effectively and efficiently. We will help you create compelling social media campaigns and templates, build out your donor management & CRM software or integrate your current donor platform with easy to use email marketing software, user friendly online event registration forms, and ongoing marketing consultations.
Amplifying Your Platform
There are so many ways that we can help you connect with folks who will not only want to support you, but that will empower others to get out and vote! From digitally reaching folks through targeted video advertising via streaming ads on platforms like Hulu or Peacock, to creating eye catching print material like yard signs and door hangers, we can help you reach folks who will want to support your campaign!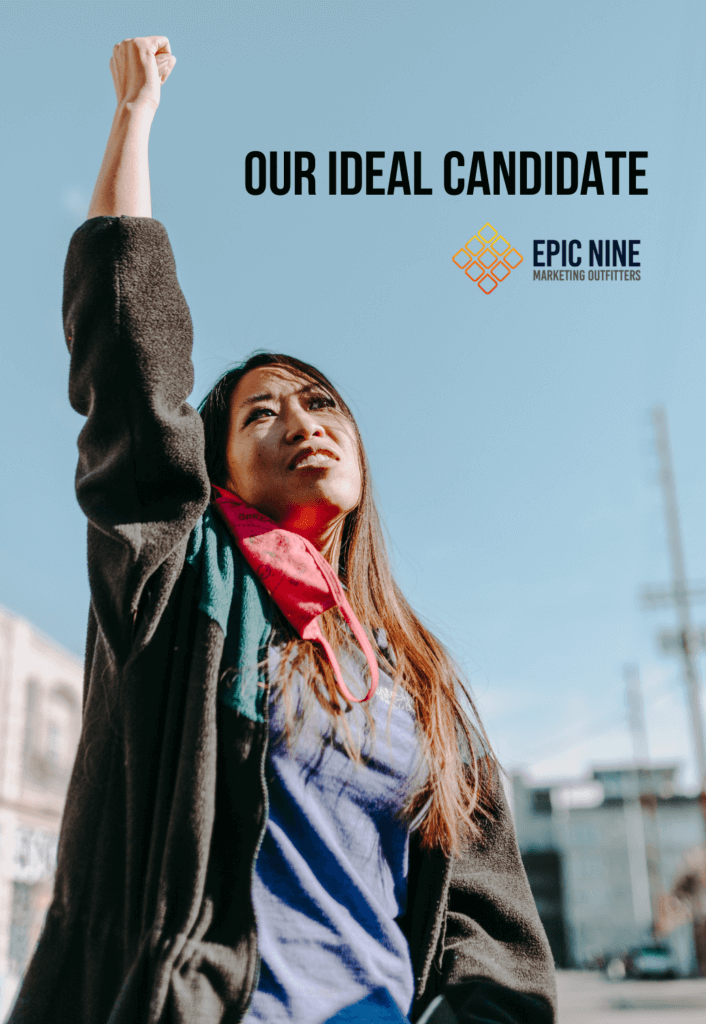 Epic Nine does not support or endorse any political party, and we are open to aiding any campaign that seeks to better our communities on a local, state, and national level. We are willing to work with any candidate that:
Supports a Living Wage
Supports Fair & Affordable Housing
Fights for Racial Justice
Supports LGBTQIA+ Rights
Believes No Human is Illegal
Supports Renewable Energy Initiatives
Supports Reproductive Justice

Digital Service Tiers
Additional Digital Services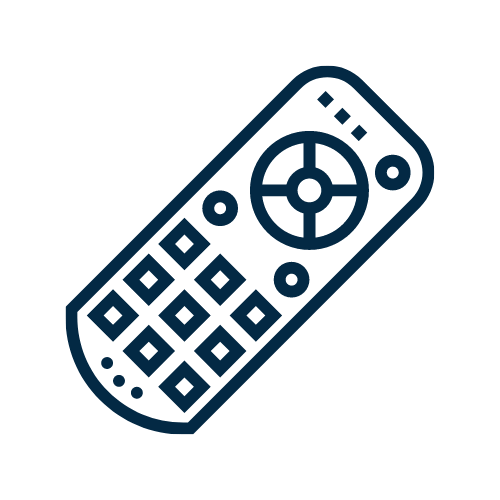 Connected TV Streaming Ads
Through Epic Nine, candidates can to target and connect folks in their region through their Smart TV's, Streaming Radio, and Podcasts. Candidates can use both video and audio to connect with folks in our community who have voted for your political party, their interests, location, and more to share information about why you are running! We can help create a 30 second video advertisement and a radio ad that will drive folks to learn more about you.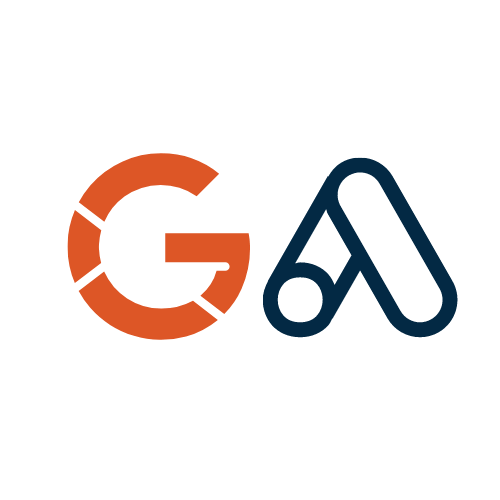 Google Ads
From targeted display ads to YouTube ads, with Epic Nine's Campaign Services, you can make sure your name and message is everywhere your constituents are. You can also reach voters who are researching their candidates via Google Search Ads.
Social Media Ads
Social Media has the power to keep your platform on the forefront of folks minds through organic reach, and targeting. Candidates have the opportunity with Epic Nine to not only promote your platform to multiple targeted audiences on social media, but also utilize social media ads as a follow up ad to our streaming and display ads!
Print Material Packages
Union Printing Available. Let Us Know If You're Interested in the Form Below!

Start Your Campaign Trail
Want More Info?
If you would like to discuss how Epic Nine can help your campaign win, please fill out the form below and one of our Trail Guides will contact you asap.