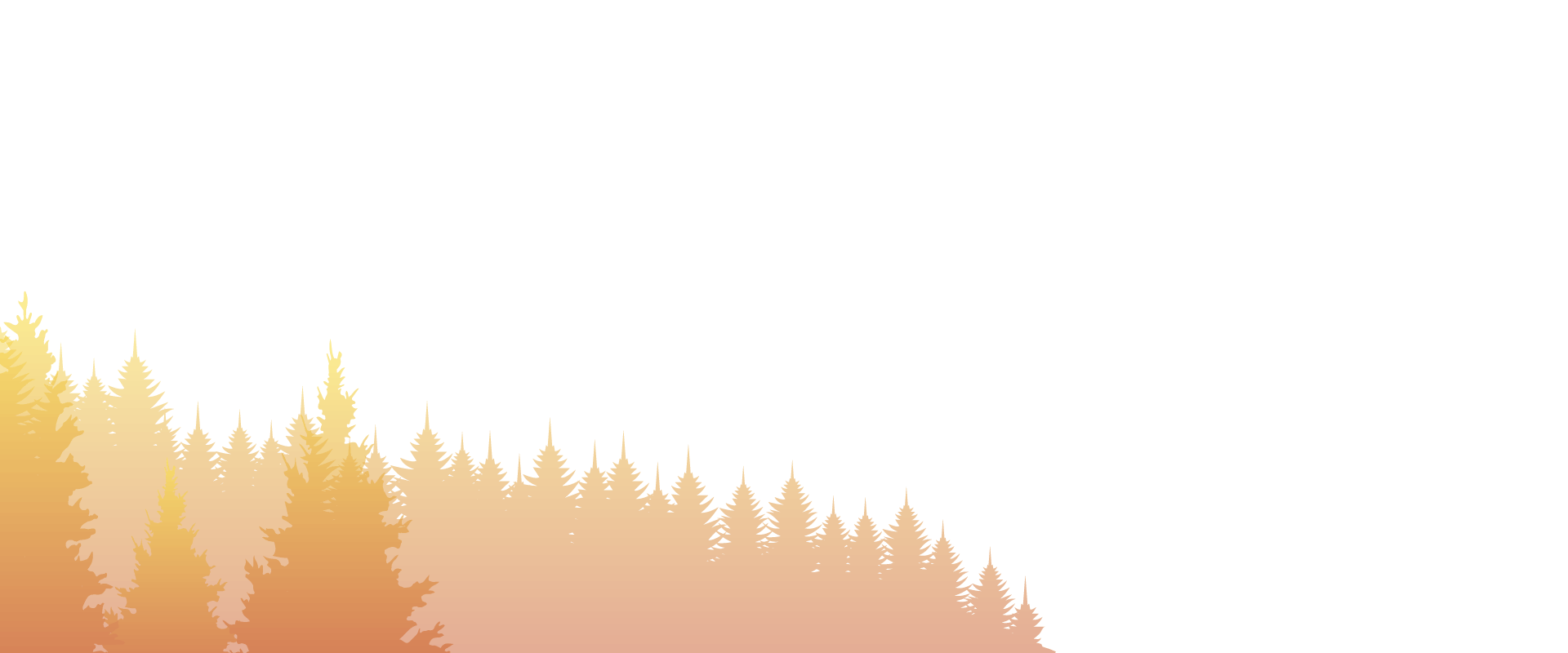 We pride ourselves on helping local businesses grow
Epic Nine was founded in 2014 in Maryville, TN by Jeremy LaDuke as a one-person marketing operation and has since grown to be a 16-person team of creative and analytical experts who are passionate about results. While each member of the Epic Nine team has their area of expertise, we also place a high priority on being generalists and knowing enough about each area of marketing so that we can more effectively create comprehensive marketing solutions that fit the needs and budgets of organizations of all sizes.
Our team regularly participates in cross training between these areas so that we understand how one marketing tactic affects and needs to be integrated with the whole. By having a team of cross trained specialists, we can reach your goals through strategy and execution.
And while we love the technical side of our industry, our clients will tell you that our secret sauce is the ideas we generate for them.  These are things that can't be taught in school or discovered via googling. It only comes from understanding how people think and having the experience that informs what will work and what is a waste of time and money.
We are also invested in our communities through our Marketing Mountains Courses, Non-Profit Marketing Grants, serving on various non-profit boards of directors, and involvement in our local chambers of commerce.